Vibe is an all-in-one collaboration hub packs digital whiteboard, video conferencing, wireless screencasting, third-party app integrations, and more into a sleek package designed to break down barriers to teamwork and creativity.

MOOVO is founded on a simple idea to offer a smart, green and sustainable alternative for short distance commute in urban cities. The smart mobility network consists of shared bicycles, scooters and E-bikes.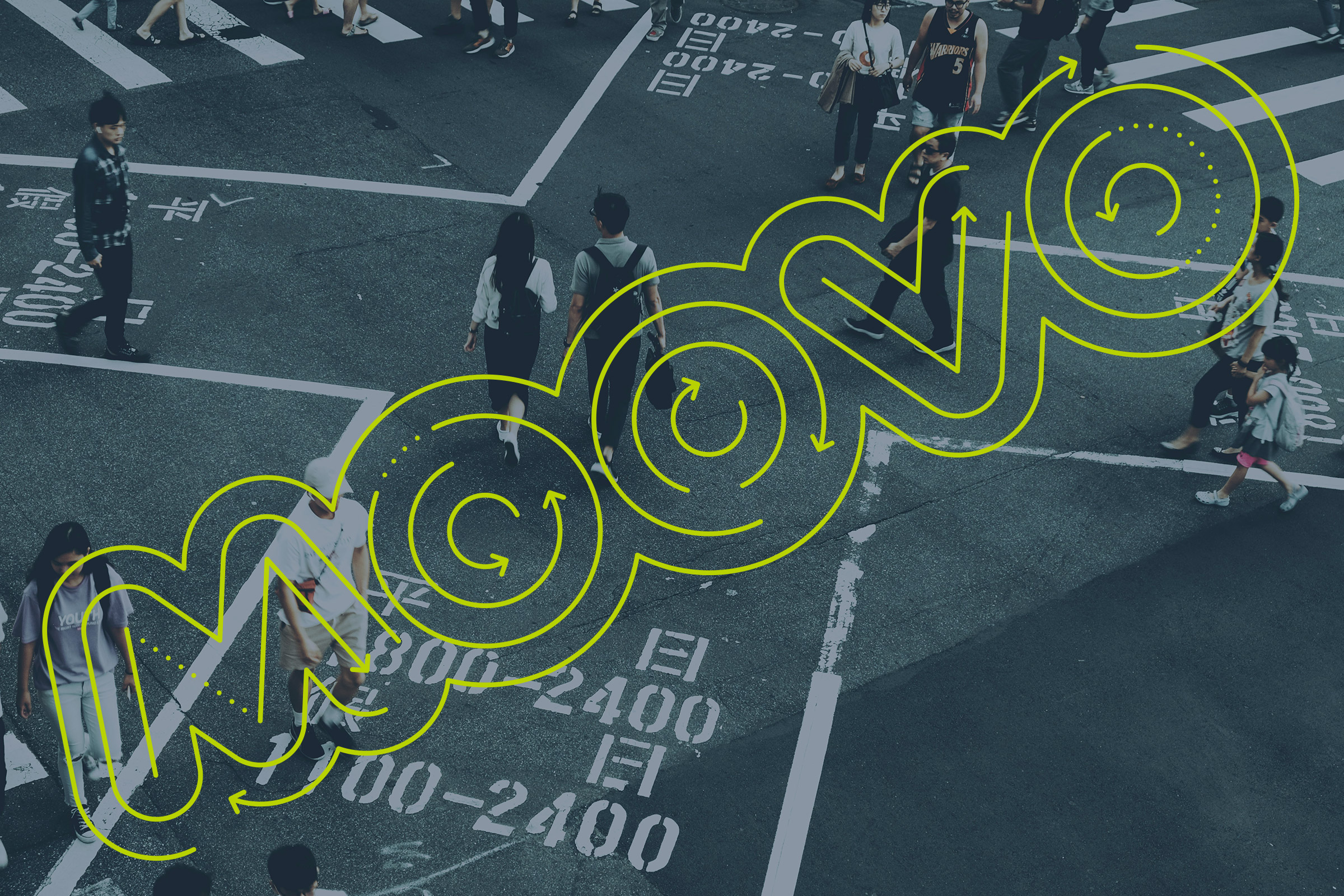 Vica brand book design.
Vica is a data driven cosmetic company. The identity is inspired by the lissajous figures, each motif is generated by the user's dermatological data. The printed matters placed great emphasis on tactility of substrate and subtlety of the foiling, a bespoke paper clip was commissioned for everyday use.
Vica identity designed by Twelve.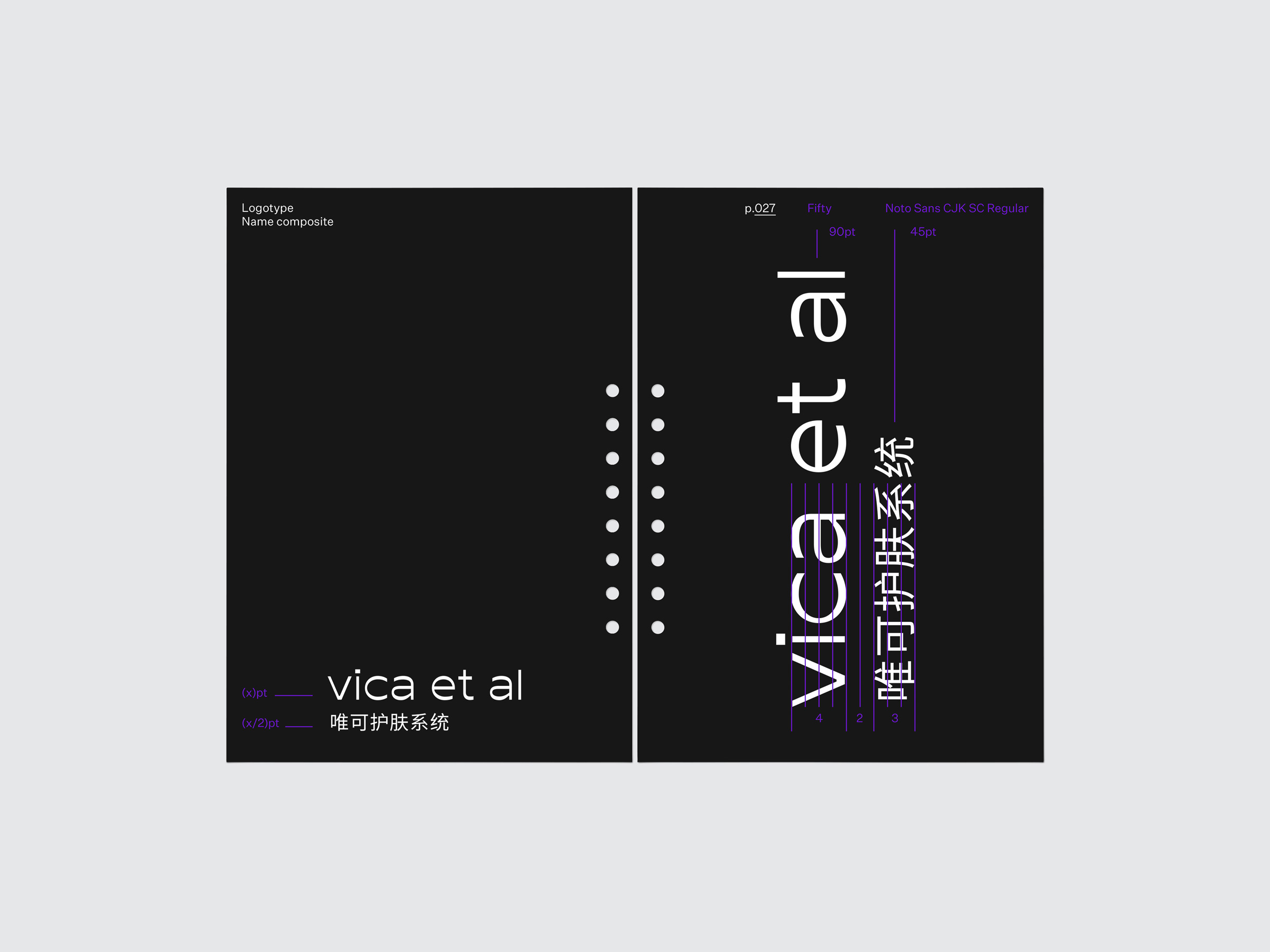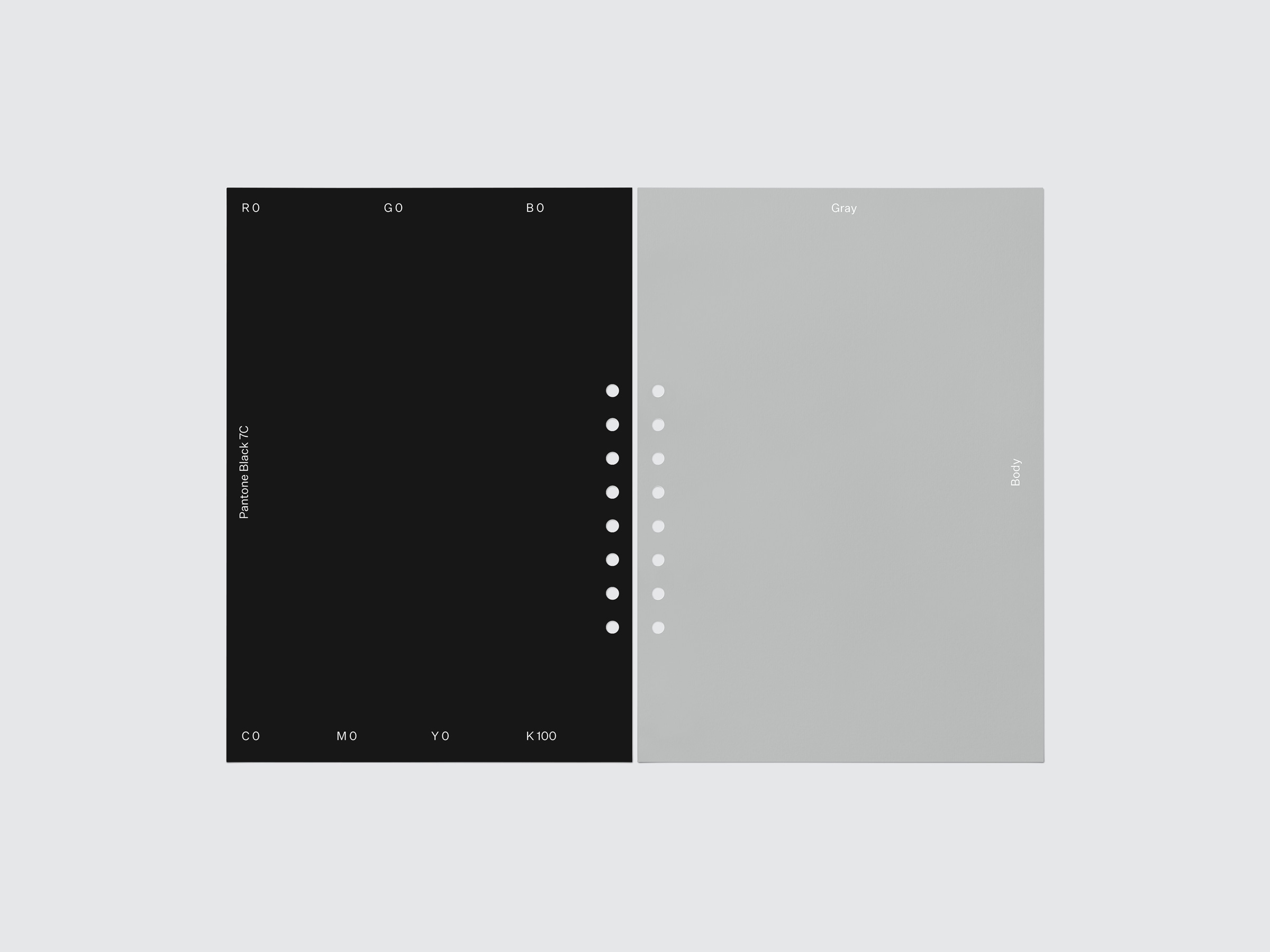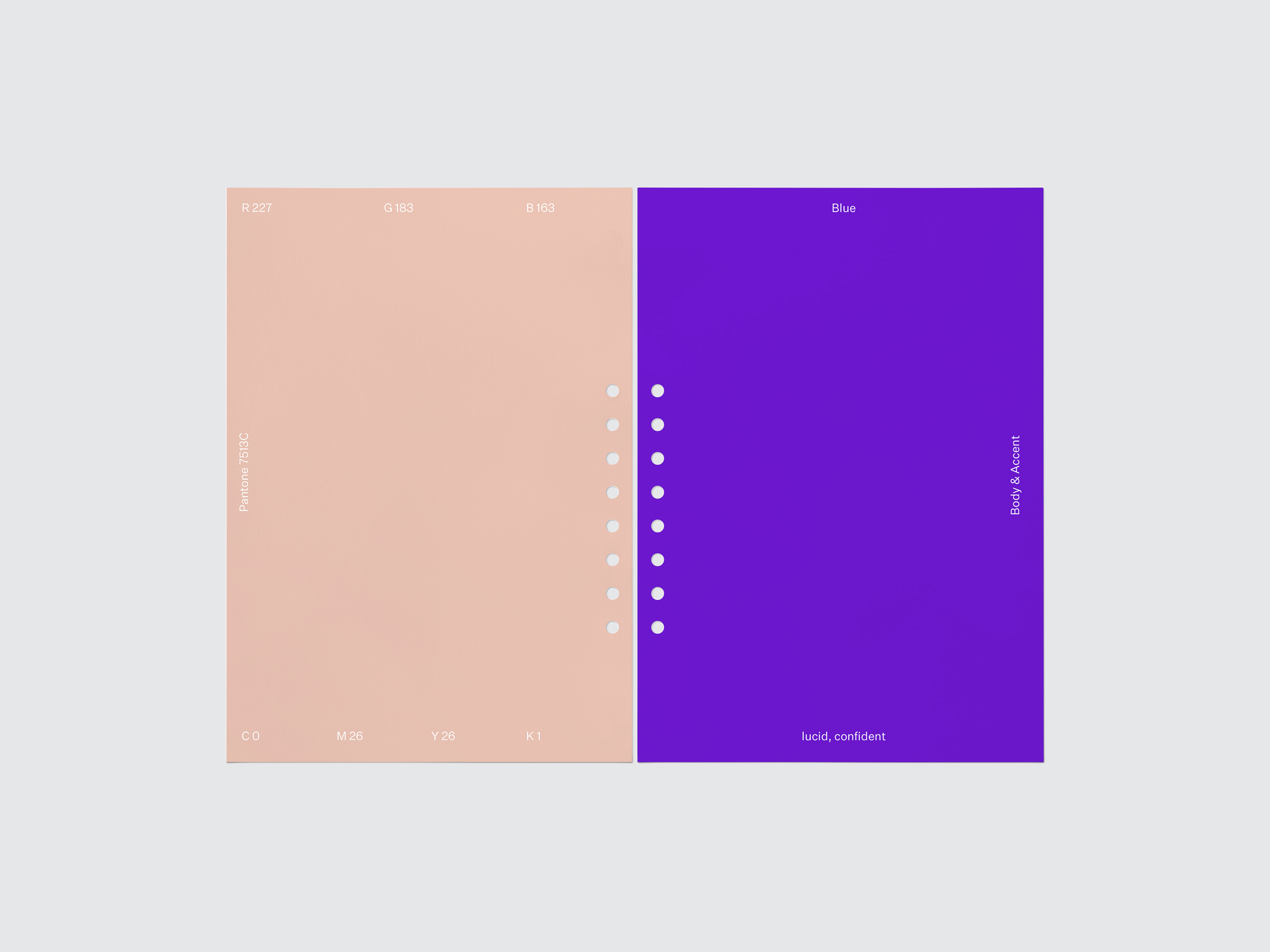 Latent Spectators
Exhibition
2019—11
Exhibition design for Latant Spactators in Shanghai.

Space Design by 1 Design Lab.